No one likes them, but most women over 40 have them- wrinkles and lines on your chest and neck. It's a common symbol of aging and one that most people wish would disappear. What you might not know, is that even simple things like your sleep position and lifestyle factors may be causing those wrinkles.
Aging causes skin to become thinner and dryer and proteins and collagen start to deteriorate. This along with gravity and lifestyle factors all contribute to those unsightly wrinkles. Even if you done everything right to protect your skin- applied sunscreen vigilantly, kept your skin moisturized you are still susceptible to wrinkles.
This may be one time you are happy to have small breasts. Large breasts can contribute to these wrinkles, especially if you sleep on your side. If you have large breasts sleeping on your side causes your breasts to be pushed together, therefore helping those wrinkles develop. The best sleep position to prevent deep wrinkles is on your back. Your choice of bra might be contributing as well. Bras that push breasts together (such as push up bras) also can aid in the formation of the wrinkles.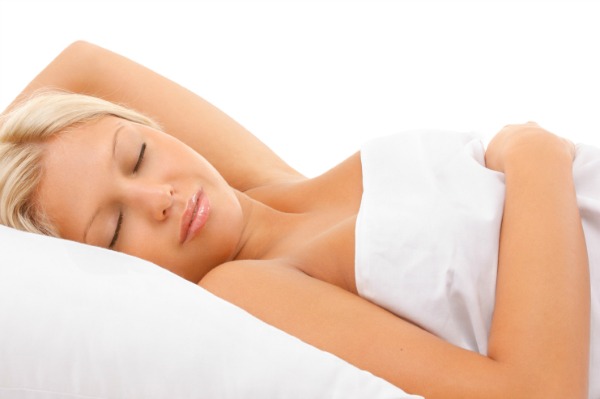 If you spent a lot of time in the sun during your younger years, you will likely see those wrinkles are even more noticeable. Over-exposure to the sun is one of the leading causes of wrinkles. Smoking and alcohol are also big contributors. Control Corrective offers several products to reduce the look of chest wrinkles while helping to prevent the formation of more. Firming Tri-Peptide Serum is a super smoothing and collagen-stimulating serum helps minimize fine lines and wrinkles. Exfoliating your neck and chest can also help to reduce the appearance of wrinkles. Smoothing Repair Gel helps to minimize signs of aging and leave skin vibrant and glowing.
Most importantly make sure you use sunscreen daily. Even cloudy days still leave skin exposed to harmful UVA rays. Combing a good moisturizer with the anti-wrinkle serums will prevent any future damage. For more products that help fight wrinkles visit controlcorrective.com